We've Got
You Covered.
HIB Insurance Brokers, proudly family owned and operated since 1981.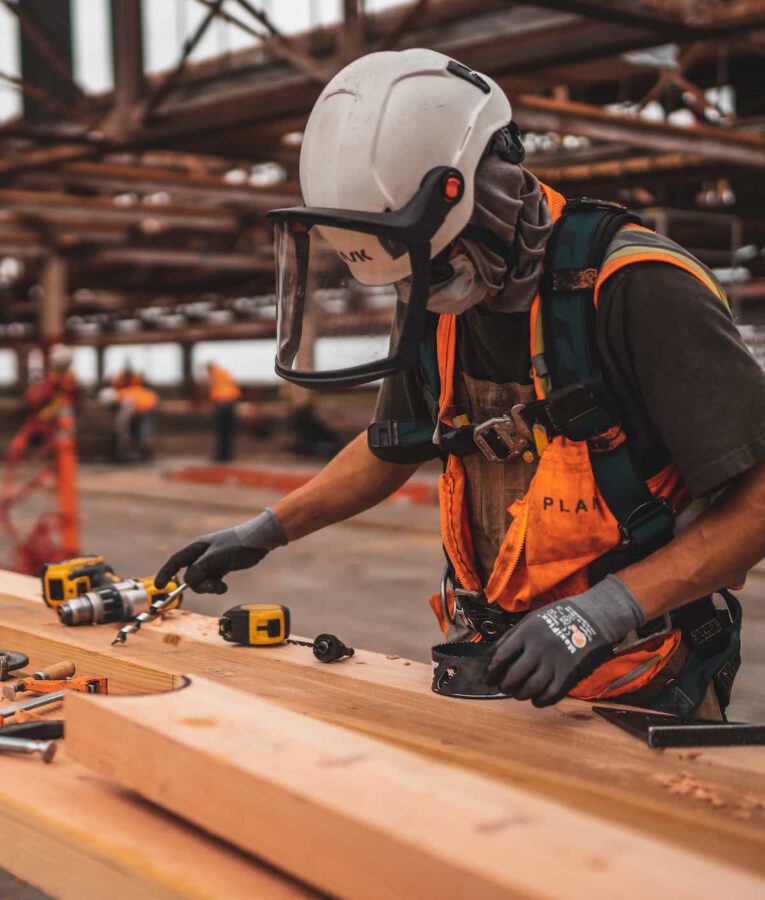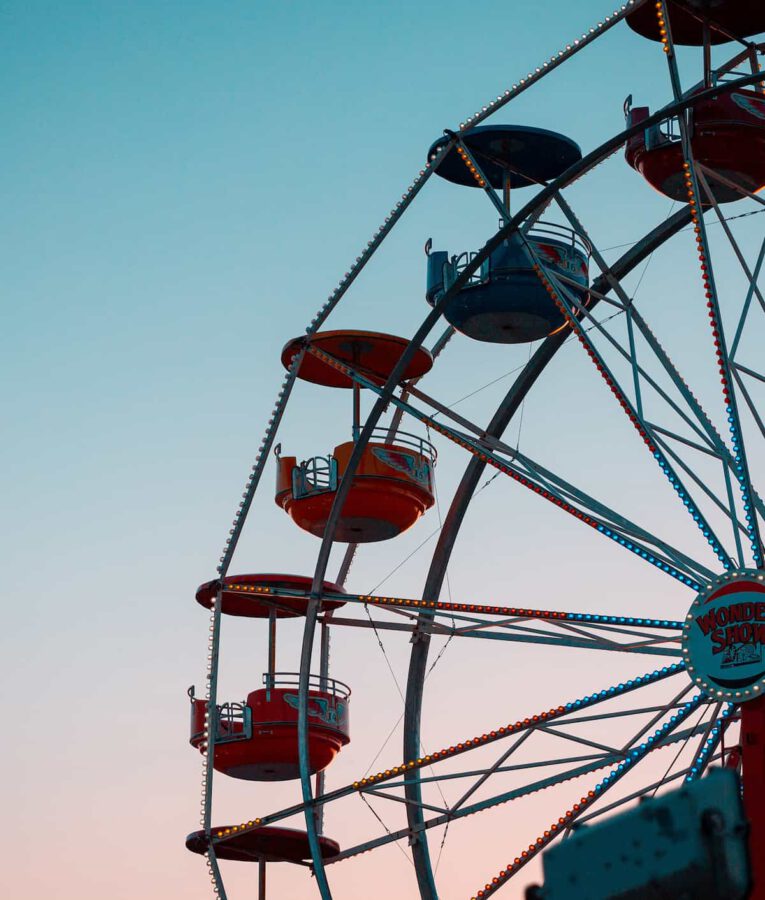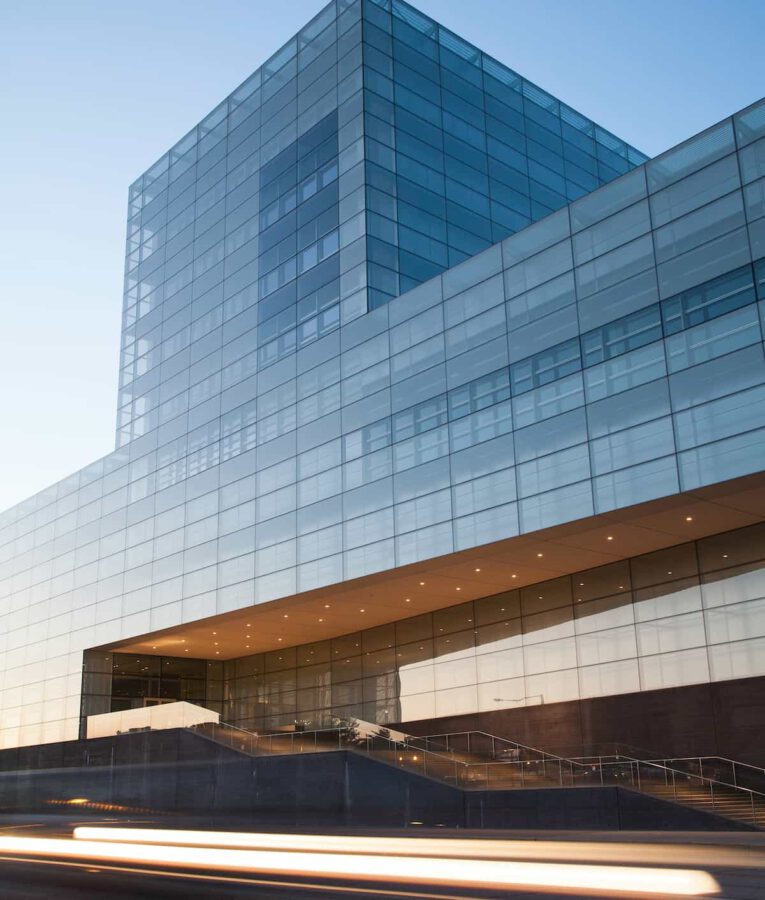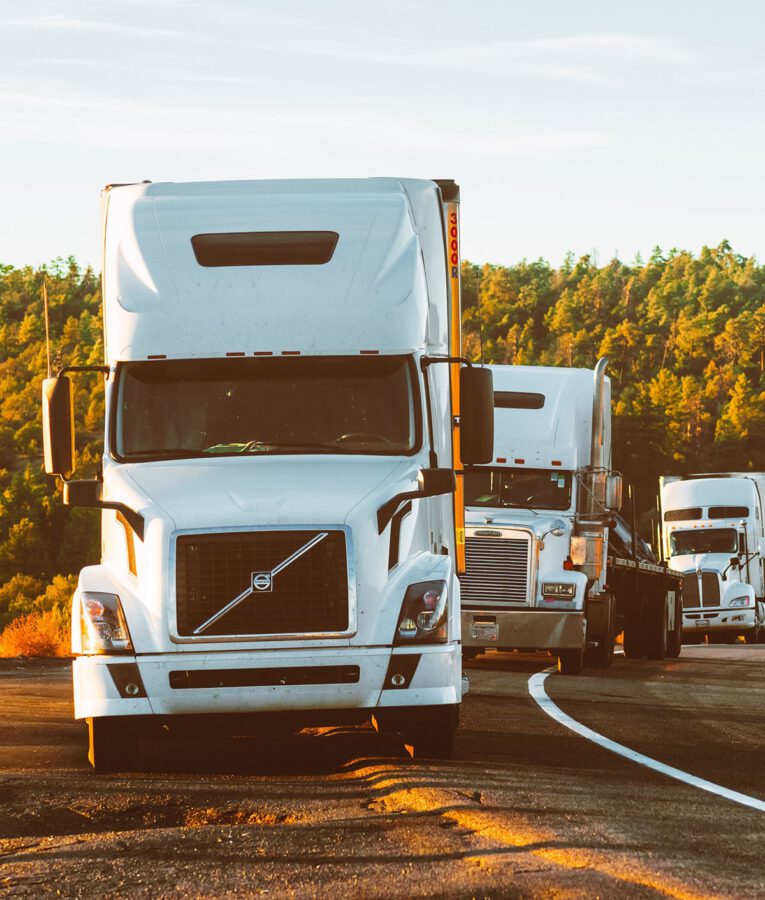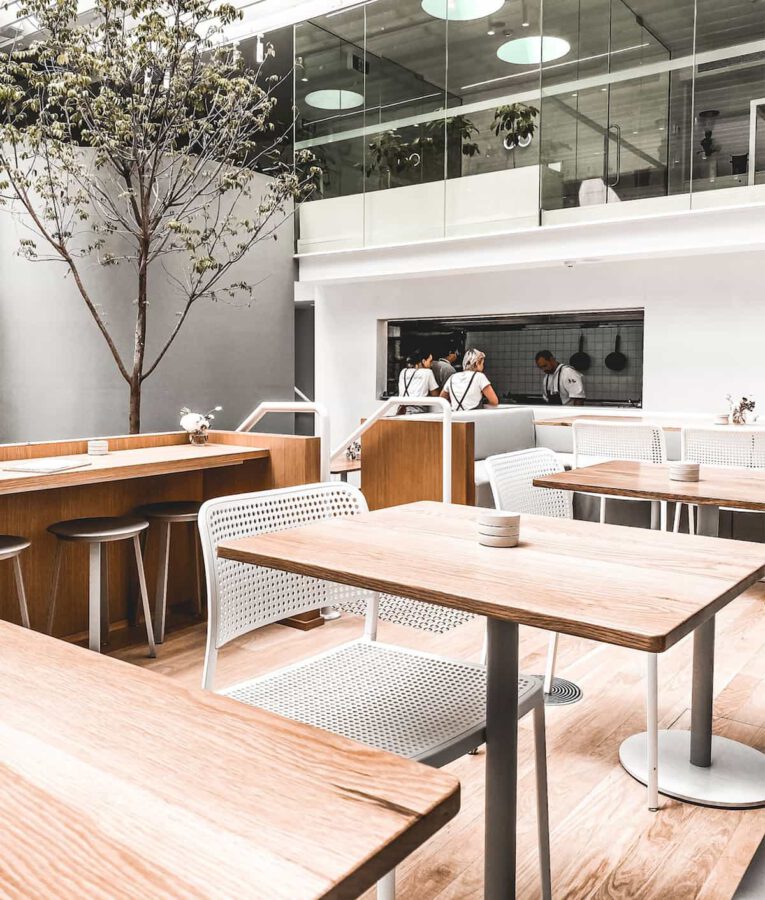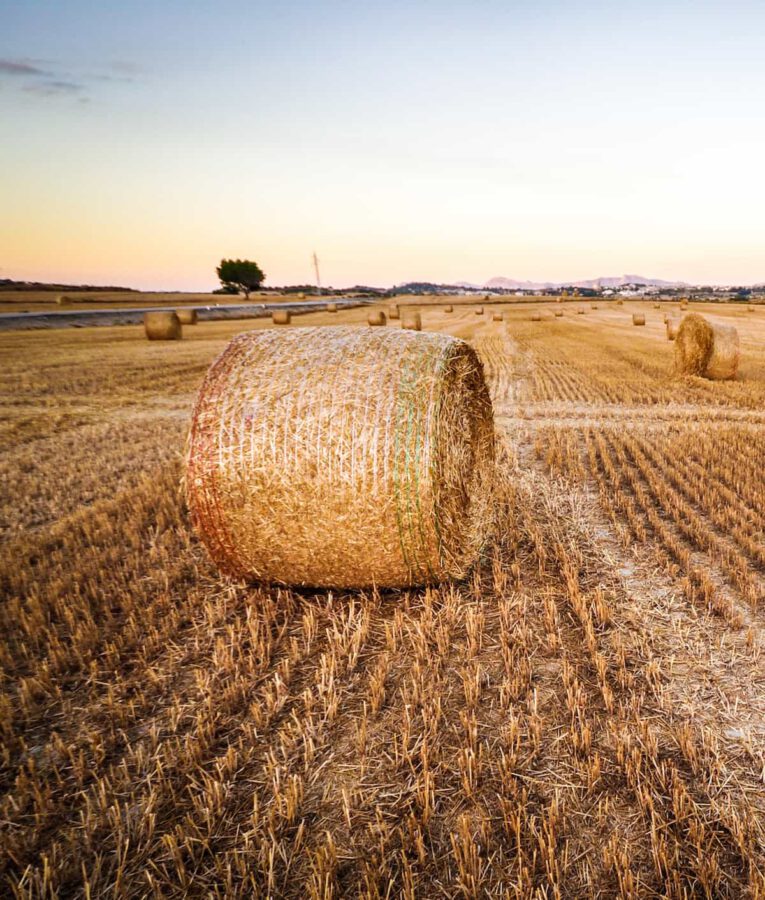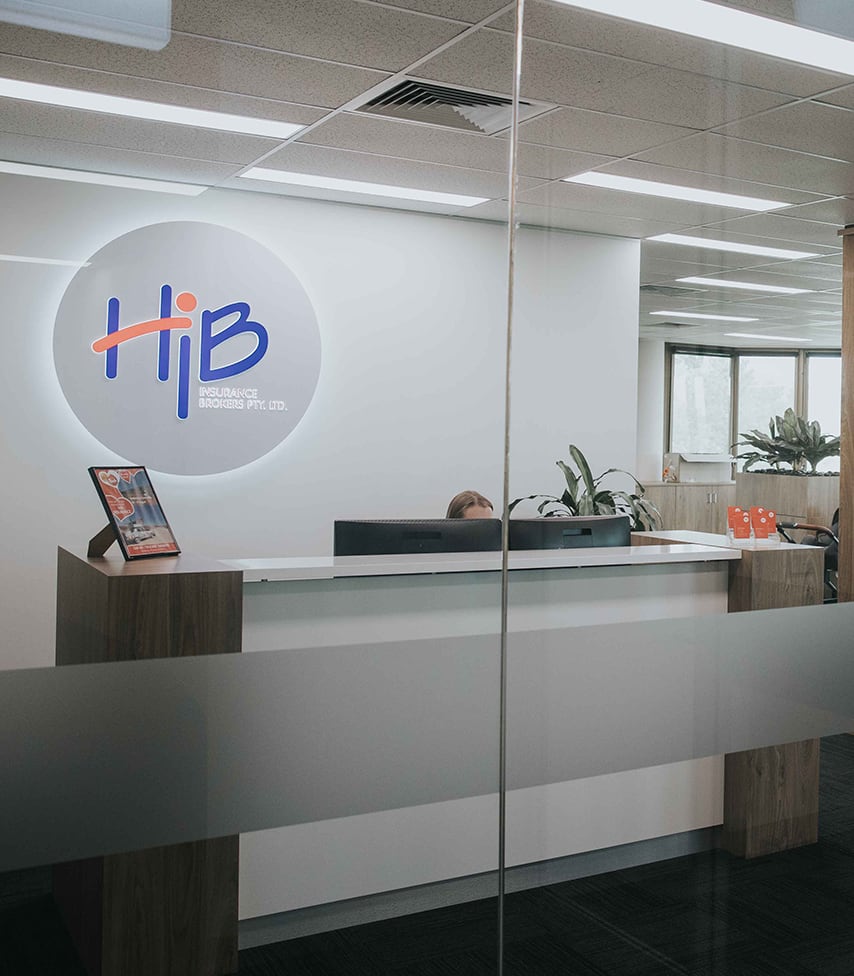 Our focus is your business…
Operating since 1981, HIB Insurance Brokers has been built on the values of trust, empathy and our professional approach to our clients who we see as partners.
Our global reach, qualified personnel and local knowledge ensures that our clients are well informed on the risks that can affect their business operations. This is the cornerstone to provide the most comprehensive protection to meet our client's needs.
Global Reach. Personalised Service.
HIB is a proud member of both the Steadfast group and the National Insurance Brokers Association (NIBA).


With over 150 years combined experience, our brokers have experience in both the Australian and overseas insurance markets, with direct experience in the U.S and Lloyd's of London market.