Personal Insurance
HIB Insurance Brokers can assist with a wide variety of personal insurance products. Please contact us if you would like to receive a quote or for more information on how we can help.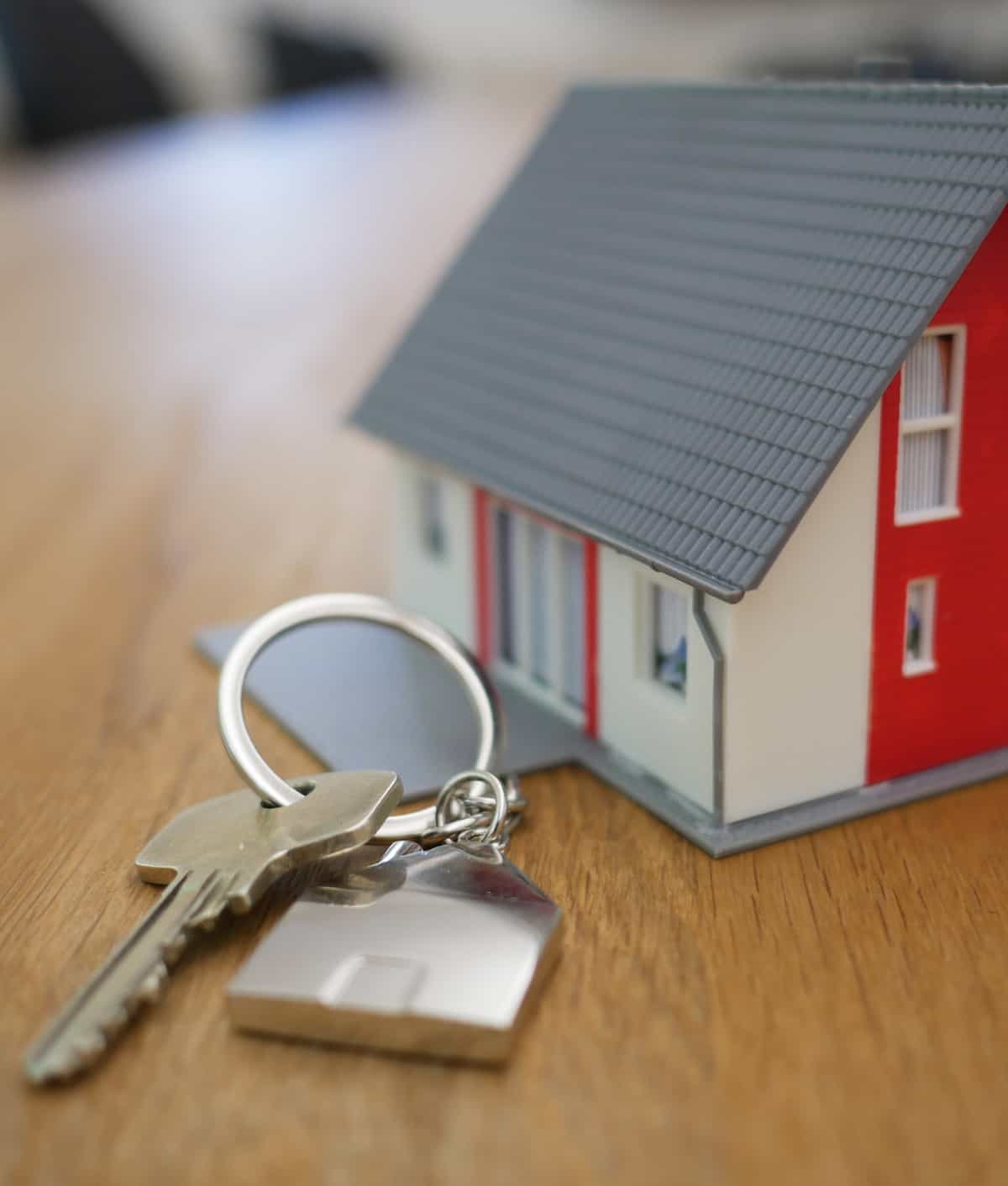 Cover options
Policy options for Personal Insurance include:
Car and Motor vehicle Insurance
Motorbike Insurance
Home & Contents Insurance
Boat & Pleasurecraft Insurance
Caravan & Trailer Insurance
Landlord Insurance
Income Protection
Why Choose HIB?
Expert Knowledge & Assistance
Dedicated Claims Team
We are your trusted advisor
Other services that may interest you.
Give us a call
Speak with our expert insurance brokers now.