Indoor Amusements
Your Insurance program shouldn't be as hard to complete as your rock-climbing wall.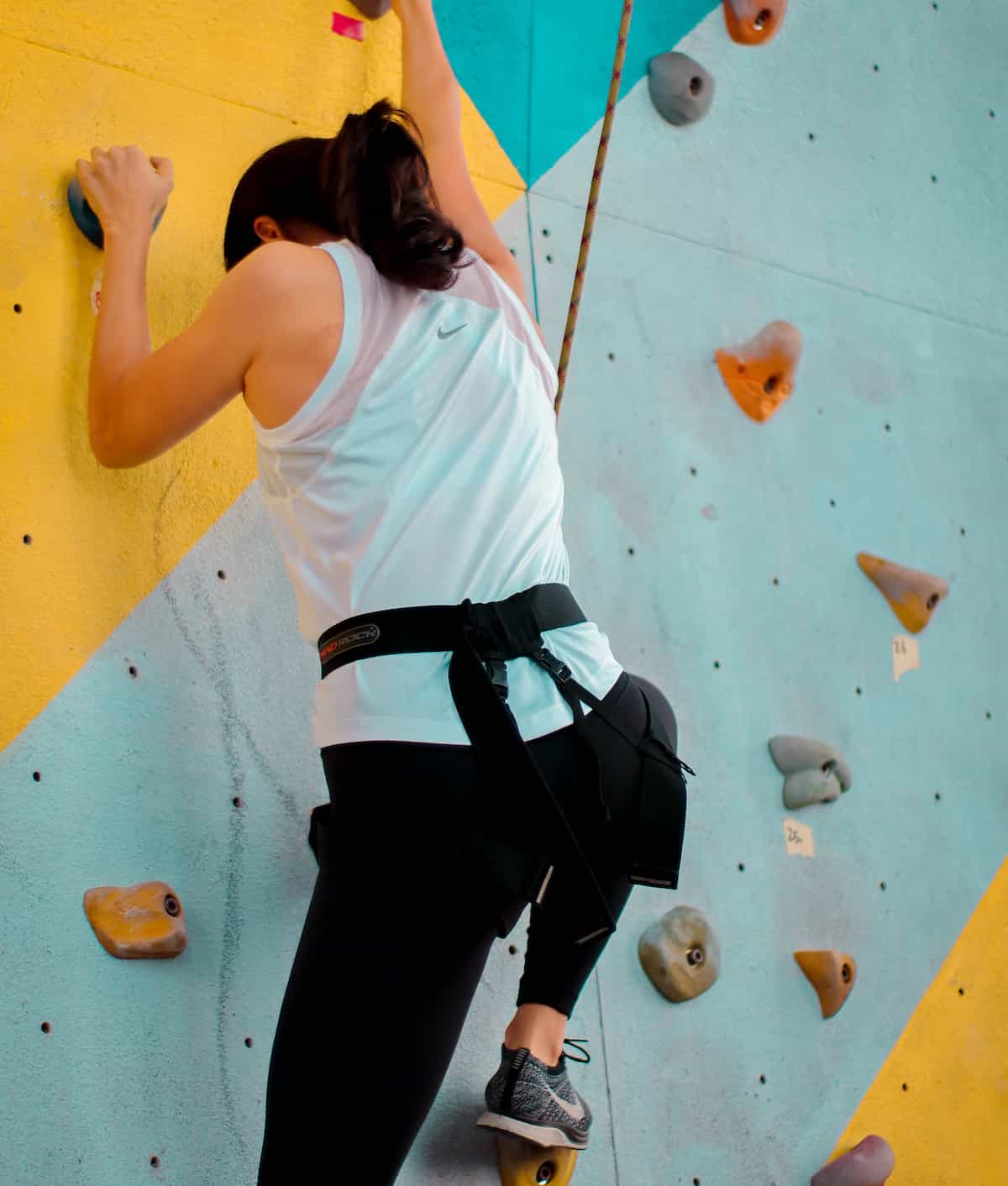 From ball pit operations to rock climbing walls. Insurance programs for indoor leisure activities have always been hard to source. With our experience and market reach, we have the ability to find solutions for your individual business operation.
Cover options
Fire & Specified Perils
Burglary
Public & Products Liability
Management Liability
Why Choose HIB?
Expert Knowledge & Assistance
Dedicated Claims Team
We are your trusted advisor
Other services that may interest you.
Give us a call
Speak with our expert insurance brokers now.