Cyber
No matter the size of your business, you are a potential target for a cyber attack.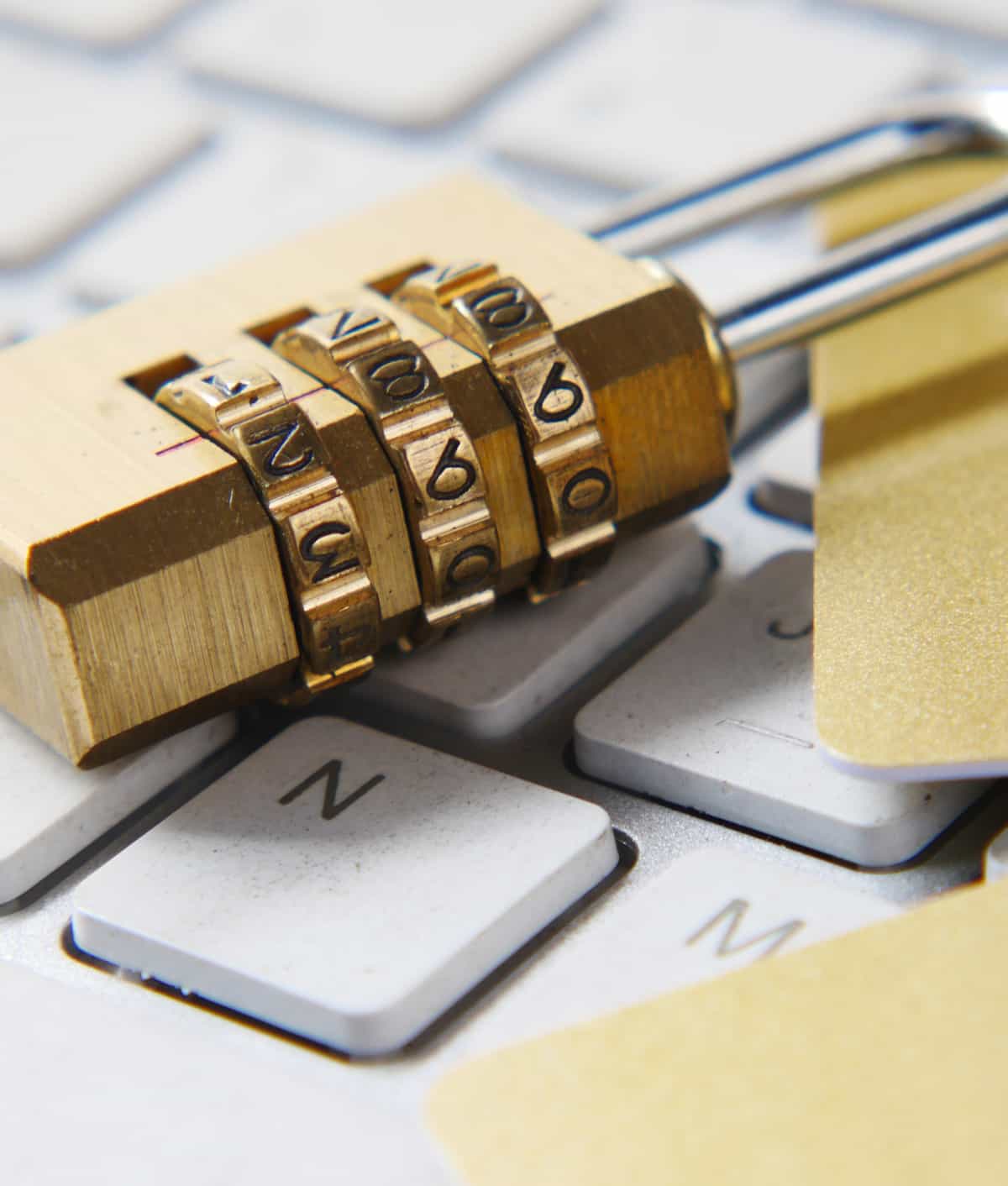 It's not just the international companies that need to be wary – If you have an internet connection, your business and assets are at risk.
As technology progresses, so does the growth in cybercrime. Sophisticated hackers have found that the smaller the business, the more vulnerable the target is. Good risk management combined with cyber insurance coverage is the safest option. HIB Insurance Brokers have a team of professionals to help guide you on protecting your business.
Cover options
Third Party Claims
Direct Financial Loss
Business Interruption
Response Costs
Social Engineering, Phishing & Cyber Fraud
Why Choose HIB?
Expert Knowledge & Assistance
Dedicated Claims Team
We are your trusted advisor
Other services that may interest you.
Give us a call
Speak with our expert insurance brokers now.