Business Insurance
We have you covered. No matter what industry you're in.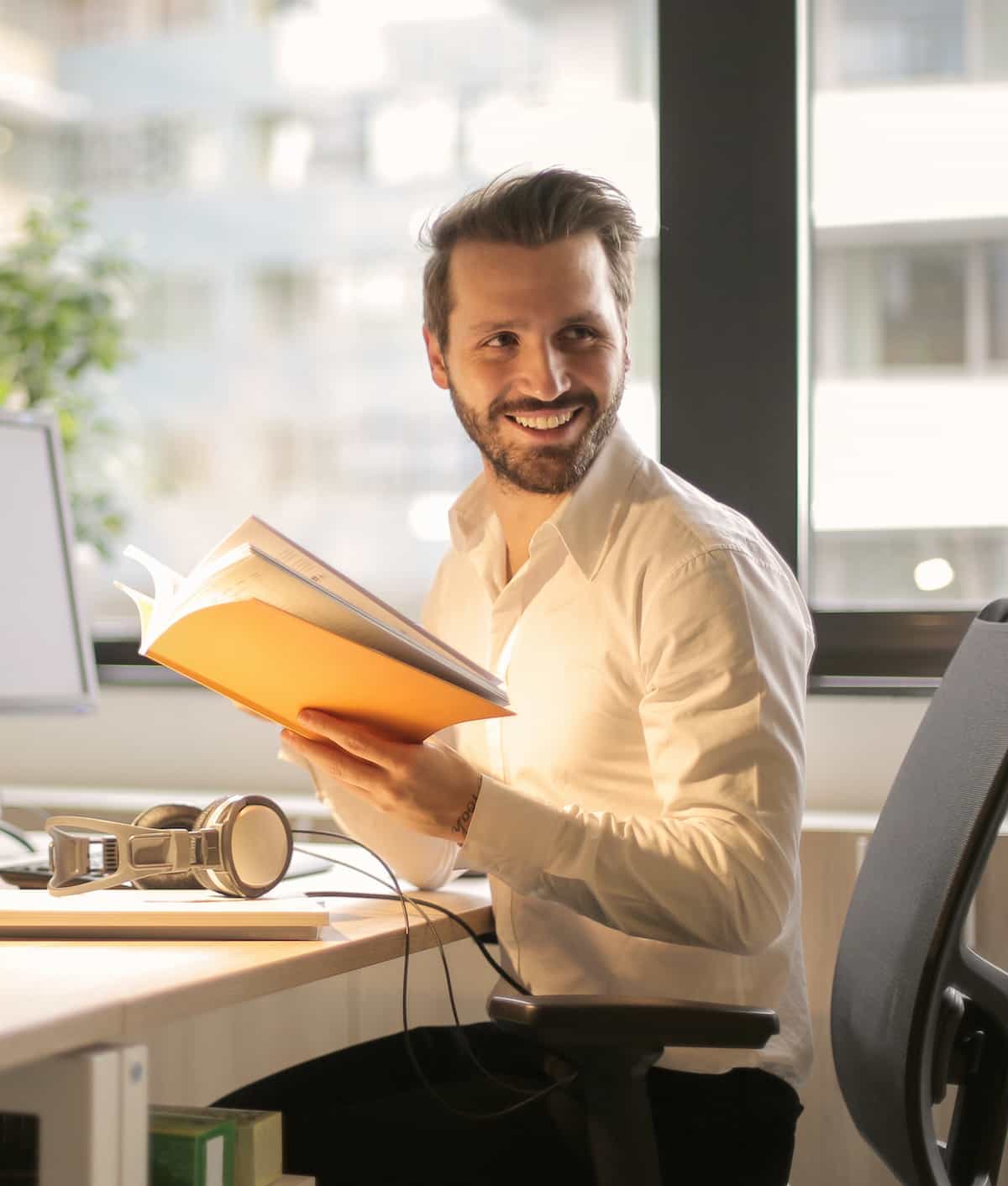 Insurance can be complex and stressful – from forms and wordings to claims lodgment and premiums, HIB Insurance Brokers will help simplify the process so you can get back to your business and feel confident we have you covered. No matter what industry you're in.
A business takes years to build – but an accident or disaster could destroy it all in minutes. That's why businesses should help protect themselves with a quality business insurance pack. With the right cover in place, owners can run their business with confidence, knowing that their premises, stock, equipment and reputation are protected by insurance.
Cover options
What cover options should you consider for Business Insurance?
Property damage
Business Interruption – Loss of Profits
Public & Products Liability
Deterioration of stock
Workers Compensation
Machinery Breakdown
Employee dishonesty
Tax Audit
Money
Stock
Theft
Glass
Cyber
Transit
Why Choose HIB?
Expert Knowledge & Assistance
Dedicated Claims Team
We are your trusted advisor
Other services that may interest you.
Give us a call
Speak with our expert insurance brokers now.