Amusement Parks
No matter the size, we have found insurance solutions for those large and small.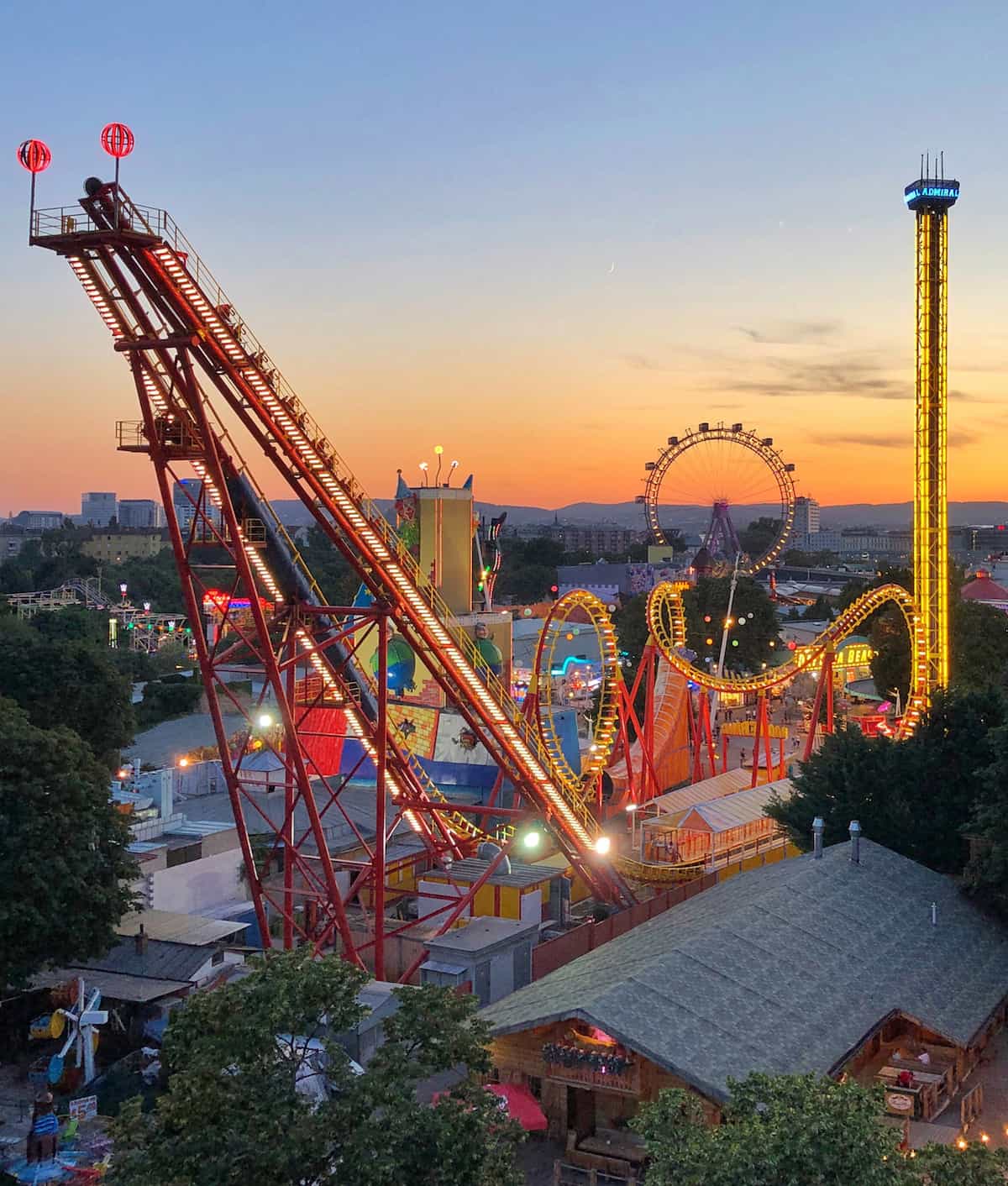 We understand the professionalism in approach that amusement park operators have to risk management and ensuring their operations run with ultimate safety in mind. That is why we tailor your insurance program to work hand in hand with your risk management approach to your operations.
Cover options
Industrial Special Risks
Business Interruption
Management Liability
Public & Products Liability
Cyber Insurance
Workers Compensation.
Why Choose HIB?
Expert Knowledge & Assistance
Dedicated Claims Team
We are your trusted advisor
Other services that may interest you.
Give us a call
Speak with our expert insurance brokers now.