Professional Insurance
HIB Insurance Brokers provides expert advice and assistance for all your professional risks needs.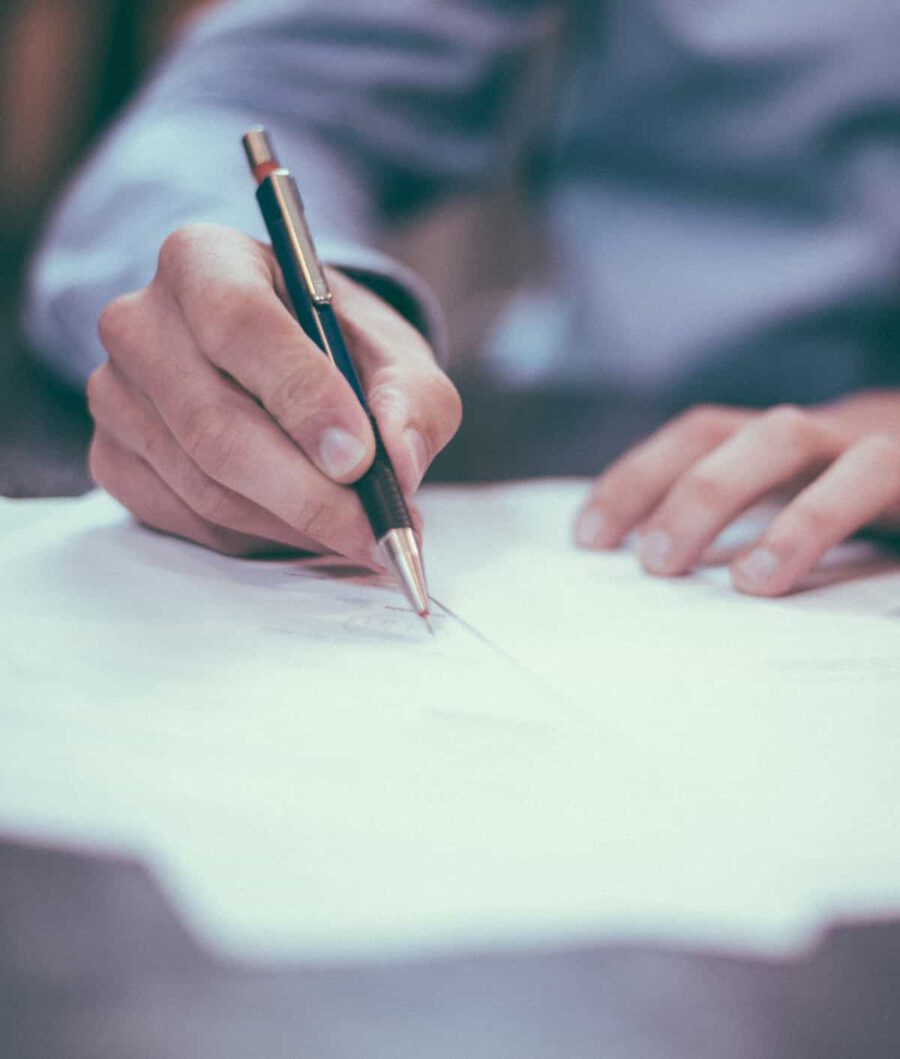 Professionals are only human and unfortunately mistakes do happen. At HIB Insurance Brokers, we can offer a tailored insurance solution across a variety of industries and professions.
Professional Risks Insurance includes policies for:
Professional Indemnity
Medical Indemnity
Management Liability
Information Liability
Associations Liability
Directors and Officers Liability
Cover options
What cover options should you consider for Professional Risks Insurance?
Legal Costs
Bodily Injury
Property Damage
Why Choose HIB?
Expert Knowledge & Assistance
Dedicated Claims Team
We are your trusted advisor
Other services that may interest you.
Give us a call
Speak with our expert insurance brokers now.