Other
HIB Insurance Brokers offer a wide variety of insurance products and services. Follow the links below to find out about some of the more common types of insurance covers we are able to assist with.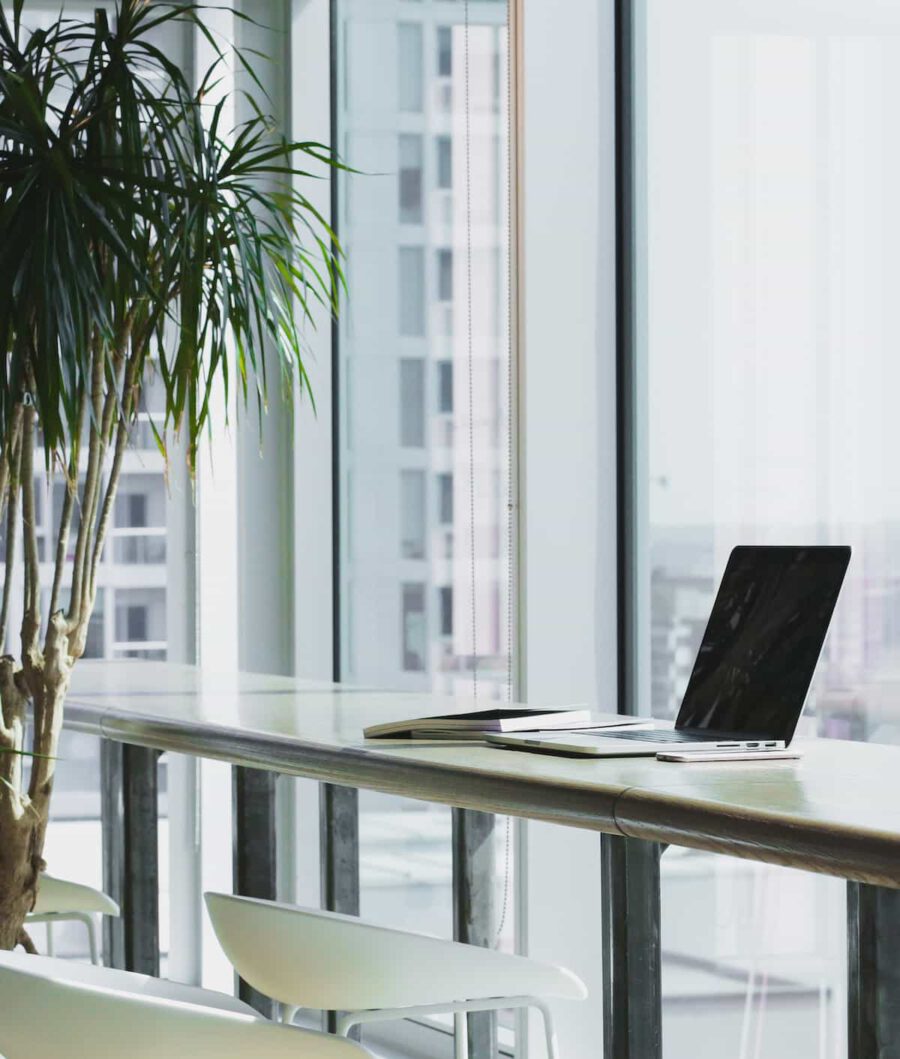 Insurance that's built for you.
Give us a call
Speak with our expert insurance brokers now.