Commercial Property Owners
Pro-active Risk Management and a professional Insurance Broker are the key to ensuring large risk's have the correct insurance program in place.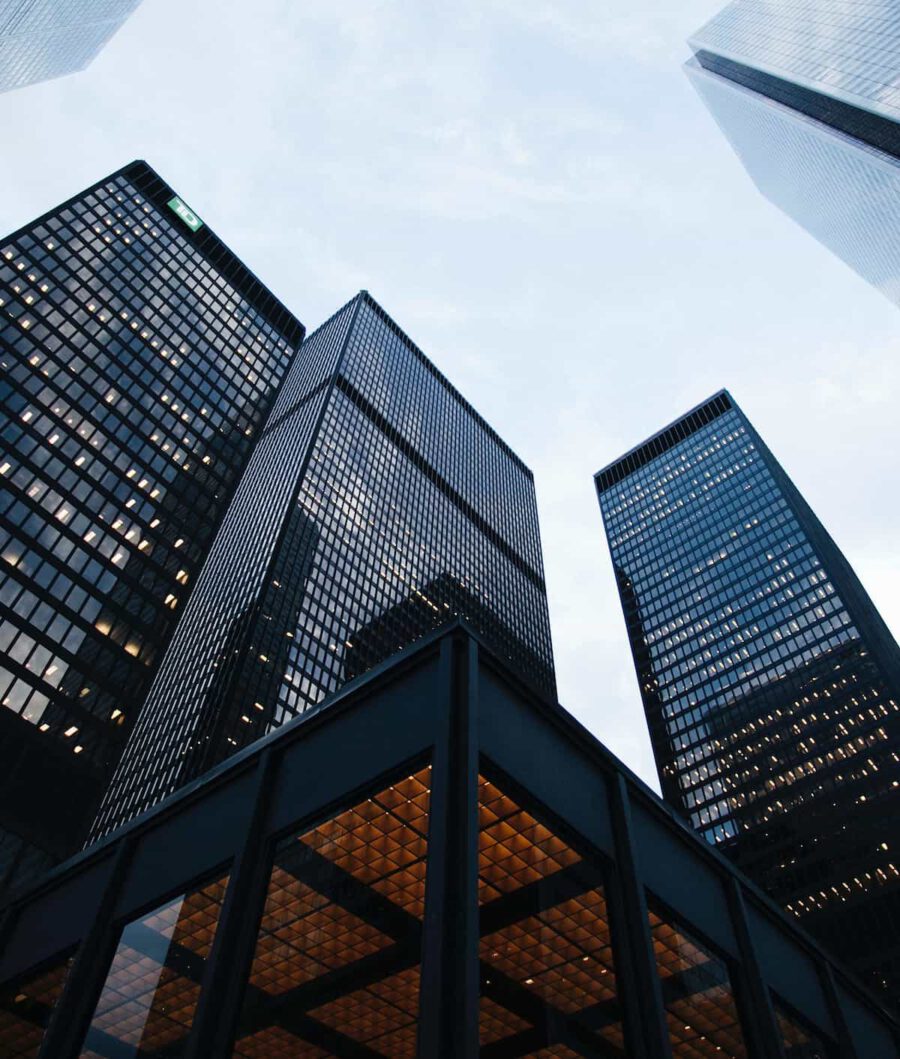 Whether insurance is required for a multi-story office block or a shopping plaza, each risk has its own complexities that require good risk management to align with the appropriate Insurance program. HIB Insurance Brokers along with our contracted experts can help you get the most from your Insurance program and help you feel comfortable knowing you are covered.
Cover options
What cover options should you consider for Commercial Property Owner's Insurance?
Industrial Special Risks (ISR) – for assets over $5m
Building & Common Contents
Plant & Machinery
Loss of Rent
Machinery Breakdown
Management Liability
Office Bearers Liability
Fidelity Guarantee
Public Liability
Why Choose HIB?
Expert Knowledge & Assistance
Dedicated Claims Team
We are your trusted advisor
Other services that may interest you.
Give us a call
Speak with our expert insurance brokers now.