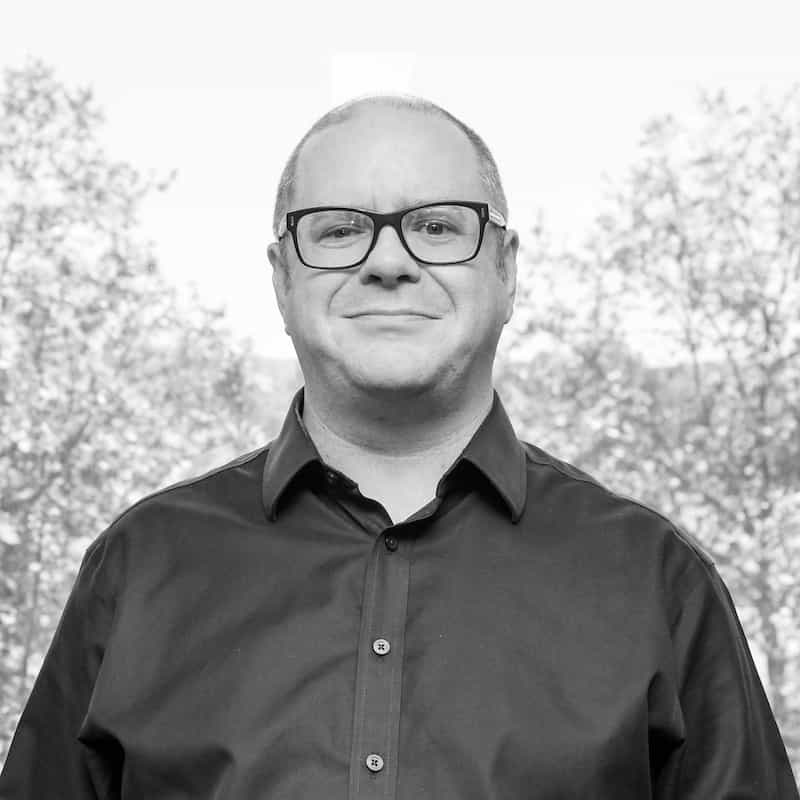 Nicholas Barr
Account Manager
Nick has worked in the insurance industry for over twenty years in a variety of different roles.
Since joining HIB in 2008, Nick has overseen the insurance arrangements of large commercial clients operating within transport & logistics, earthmoving, amusement, food wholesaling/storage and professional service industries.
Nick has been instrumental in assisting HIB in expanding the business into other areas of insurance such as Professional Indemnity, Management Liability, Statutory Liability and Cyber Risk.